***PERMANENTLY CLOSED ***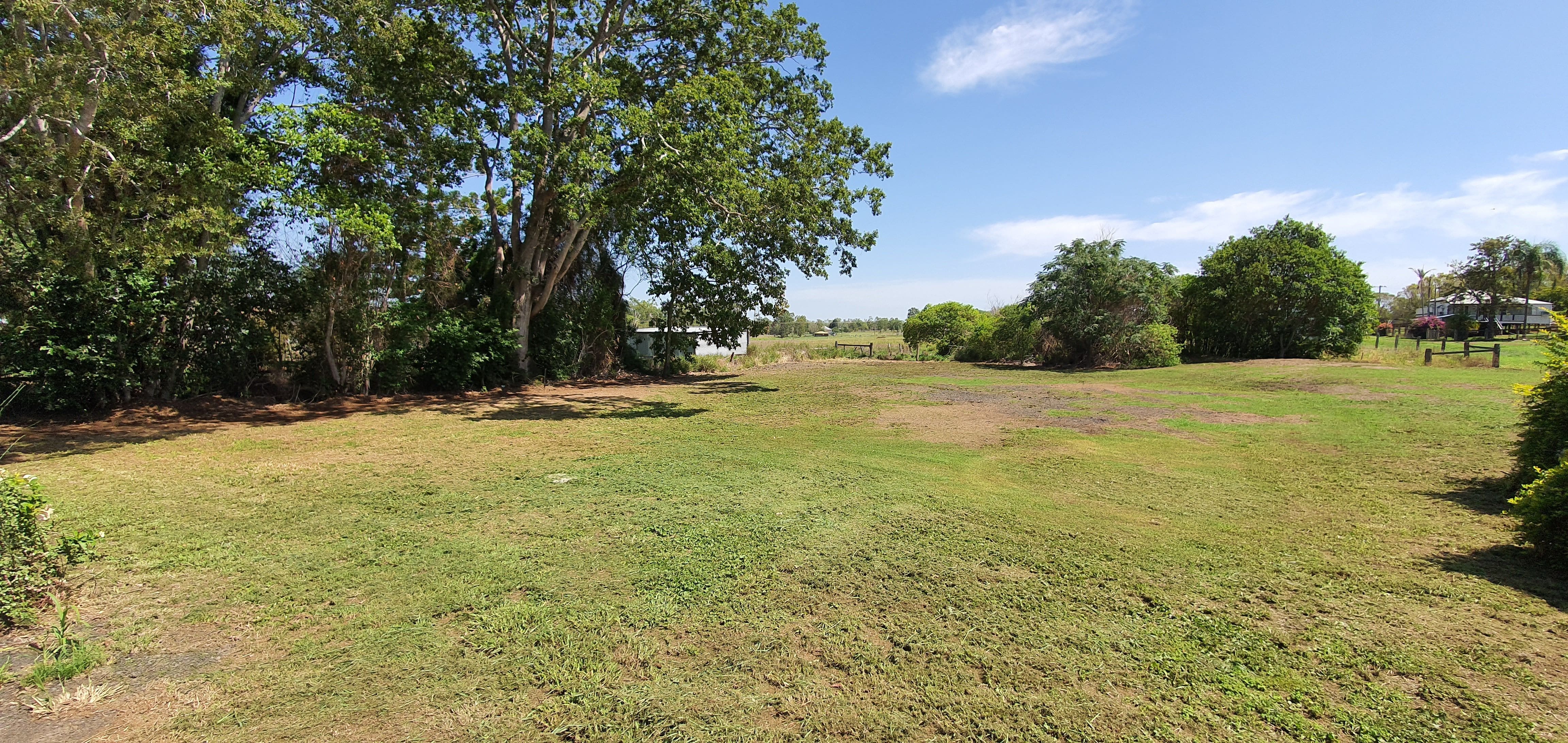 *** PEMENANTLY CLOSED due to council regulations 27.10.2021 ***
*** As a result of a local community complaint by 1 local Dipstick!
*** Money coming into the local town Shops and Pubs also now STOPS....
*** Scenic Rim - come VISIT - STAY - SUPPORT the locals they say!!!
*** Our large beautiful shade tree on our boundary that features in all our ad photos also now died in a week... how does this happen??? Has the dead leaves still on it so it just didn't get sick and die??? So many unanswered questions!!!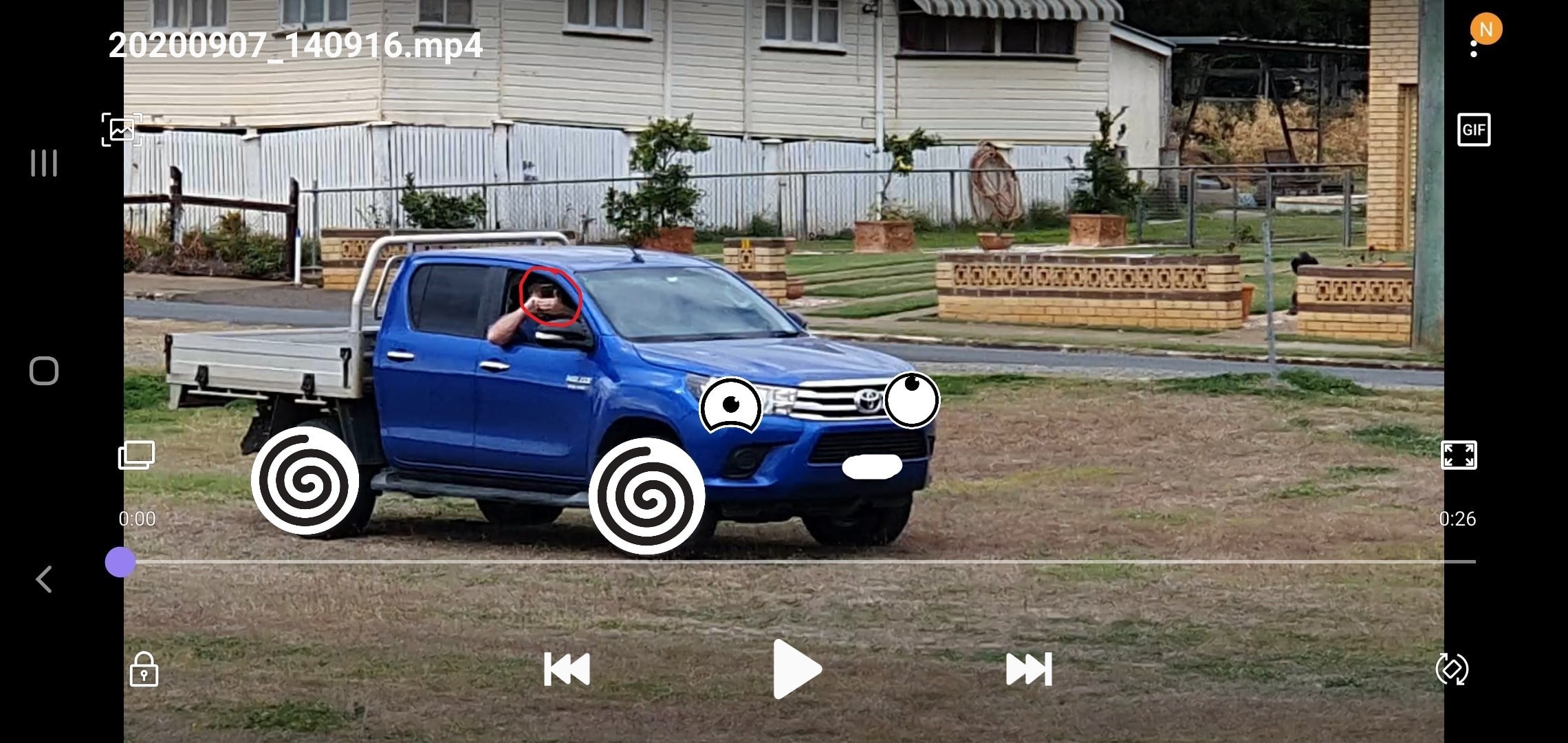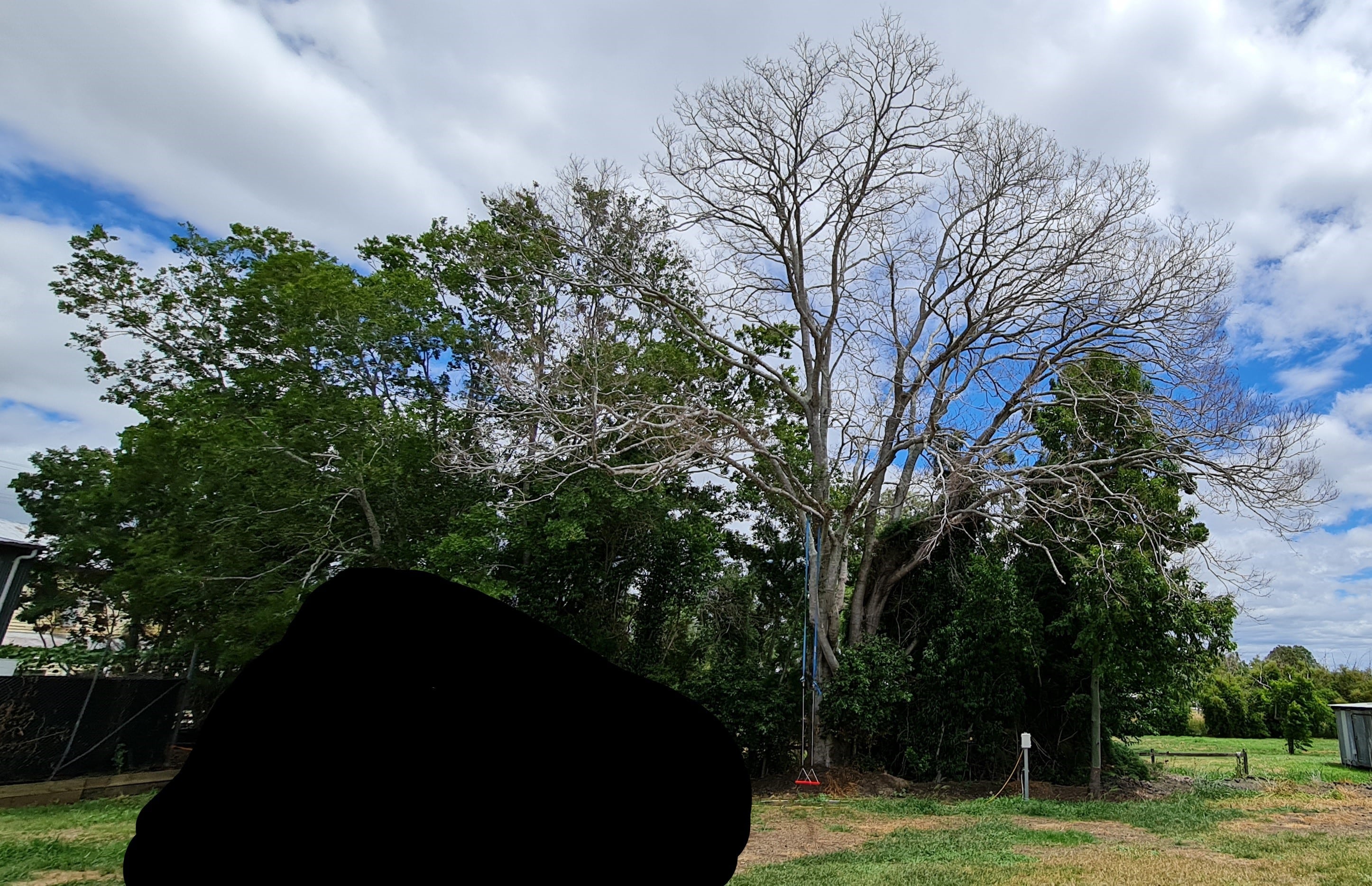 We are owned and operated by a family of seven. We provide professional services such as Truck Dry Hire, Motorhome Hire, Trailer Hire, Coldroom Hire, Spit Roast Hire, PA / Karaoke Music Systems, DINGO Dry Hire and General Tools and Trade Equipment.
We provide quality equipment and guaranteed our services to be fast, efficient, and hassle free.
With over a combined 35 years government and private sector experience in HR, Supply and Logistic Management, we strive to put the same professionalism into all the services we provide and contract to you.
Our Management and Staff have decades of combined experience in business and trade expertise, and we guarantee the Hire Services we provide to you.
We are happy to assist you with any advice or queries with our contact details listed on the contacts page.
E:
sales@cheapaway.com.au
T: 0438 382 666